Vote Omar Sadek for Lake Mary City Commission Seat #1
Running for the Future, as the Future.
Lake Mary needs a leader willing to step up and make bold choices in times of crisis. A leader who is able to bring the community together in hopes of preserving the quality of life and the amenities we have to offer. That starts with having a city commission that is dedicated to investing in our future as a city and making decisions that will help Lake Mary lead the way as a model municipality.
Platform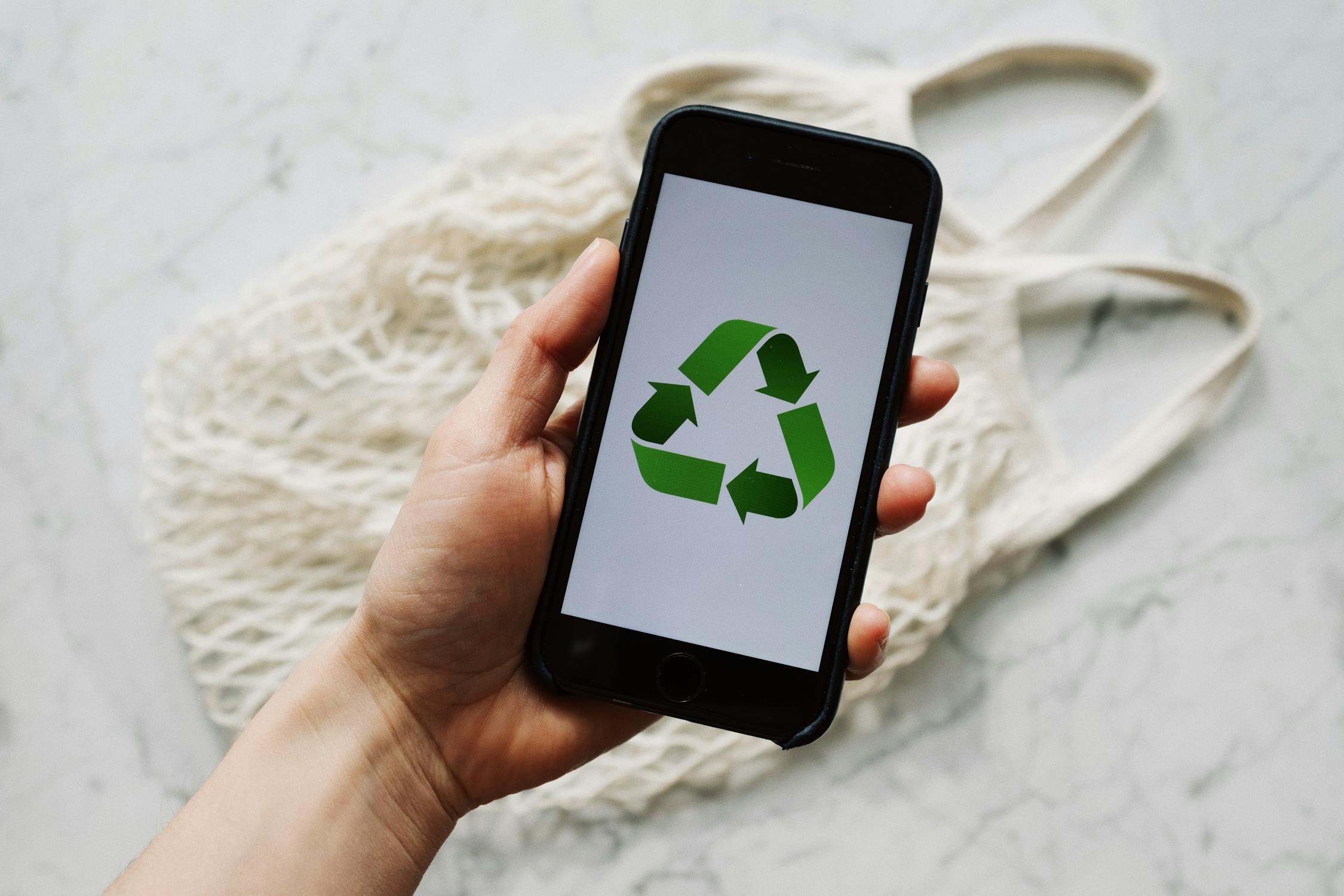 Sustainability & Green Business
Green business and sustainable development form the heart of our future economy and society. Taking steps towards becoming a more sustainability-oriented city now will be an investment...
COVID-19 Relief
The COVID-19 pandemic has upended countless lives and businesses. Ensuring that residents and small businesses that have been hit hardest by the crisis are supported should be a top priority at city hall...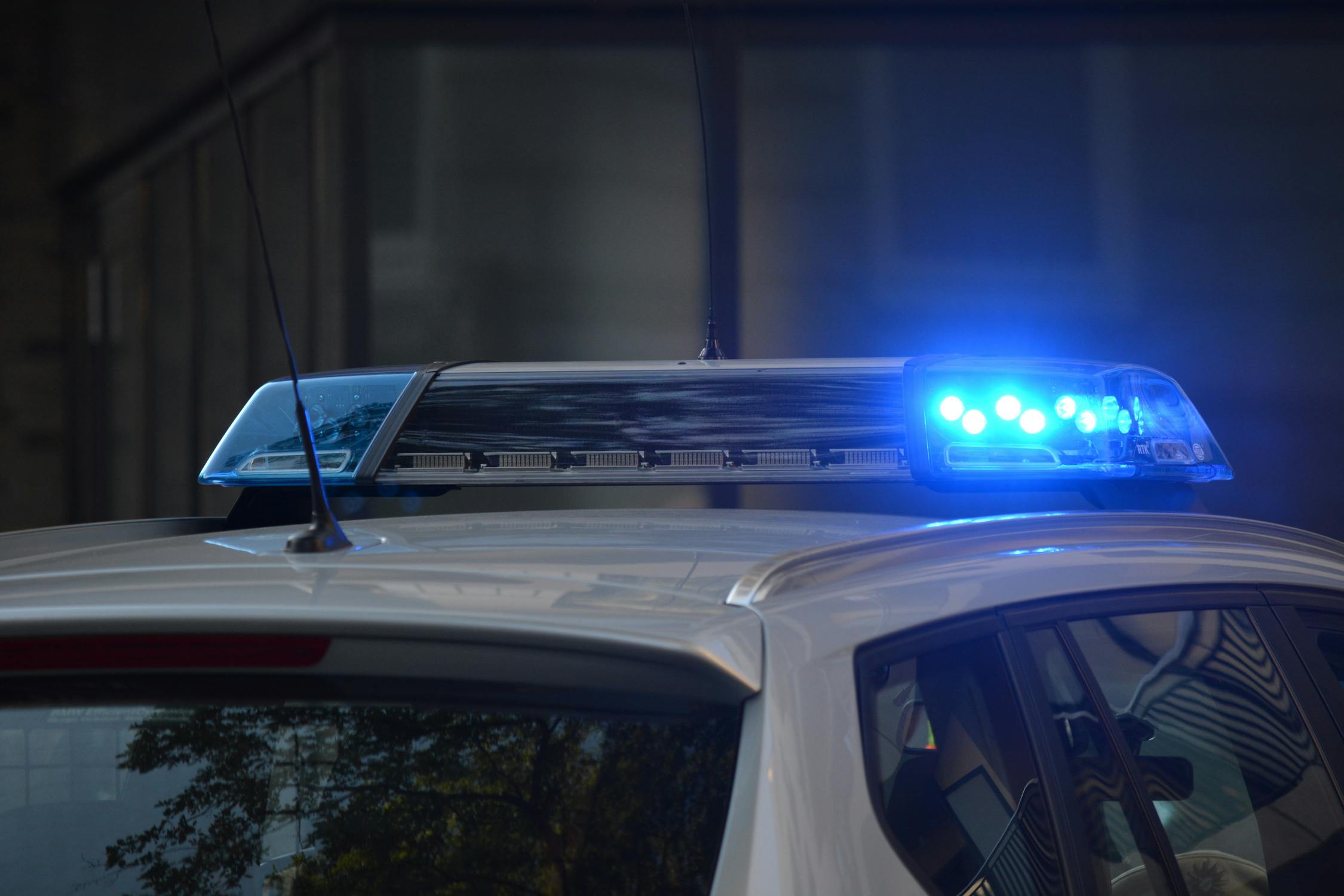 Public Safety
As we grapple with the new realities of the ongoing pandemic, making sure we have a City Commission that is willing to act swiftly and unapologetically to protect the safety and health of its residents is necessary...
Youth Civic Engagement & Education
Educating and engaging our youth about their civic responsibilities will help ensure that we are guiding the next generation of voters and leaders to take meaningful action...
Interested?
Sign up for our Mailing List.
Want to Show Your Support?
Request a Yard Sign